Articles meeting the search criteria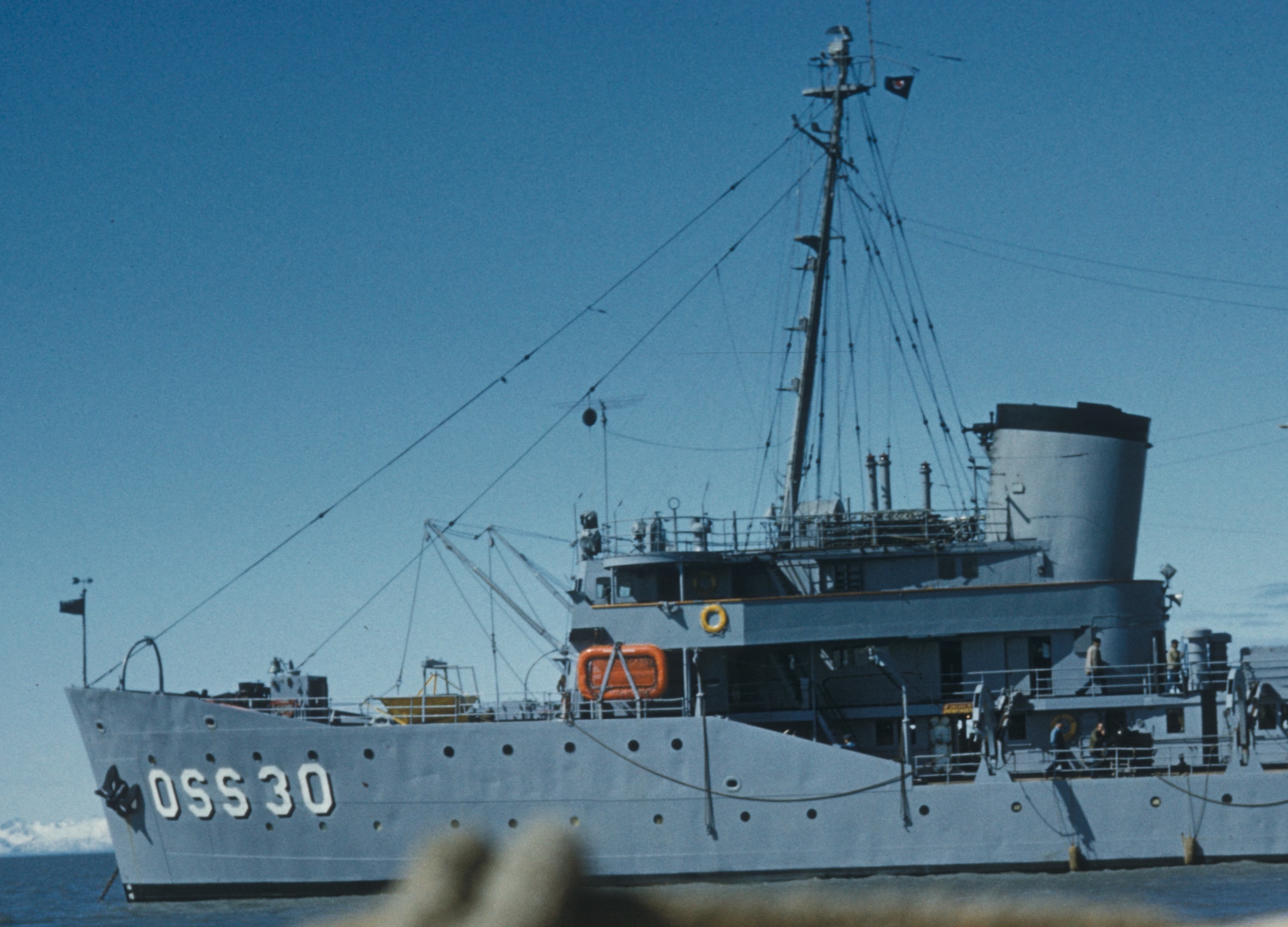 On this article we will discuss the hull, the second fundamental part of a vessel. Marine coatings used in the hull significantly differs from other structures of the vessel.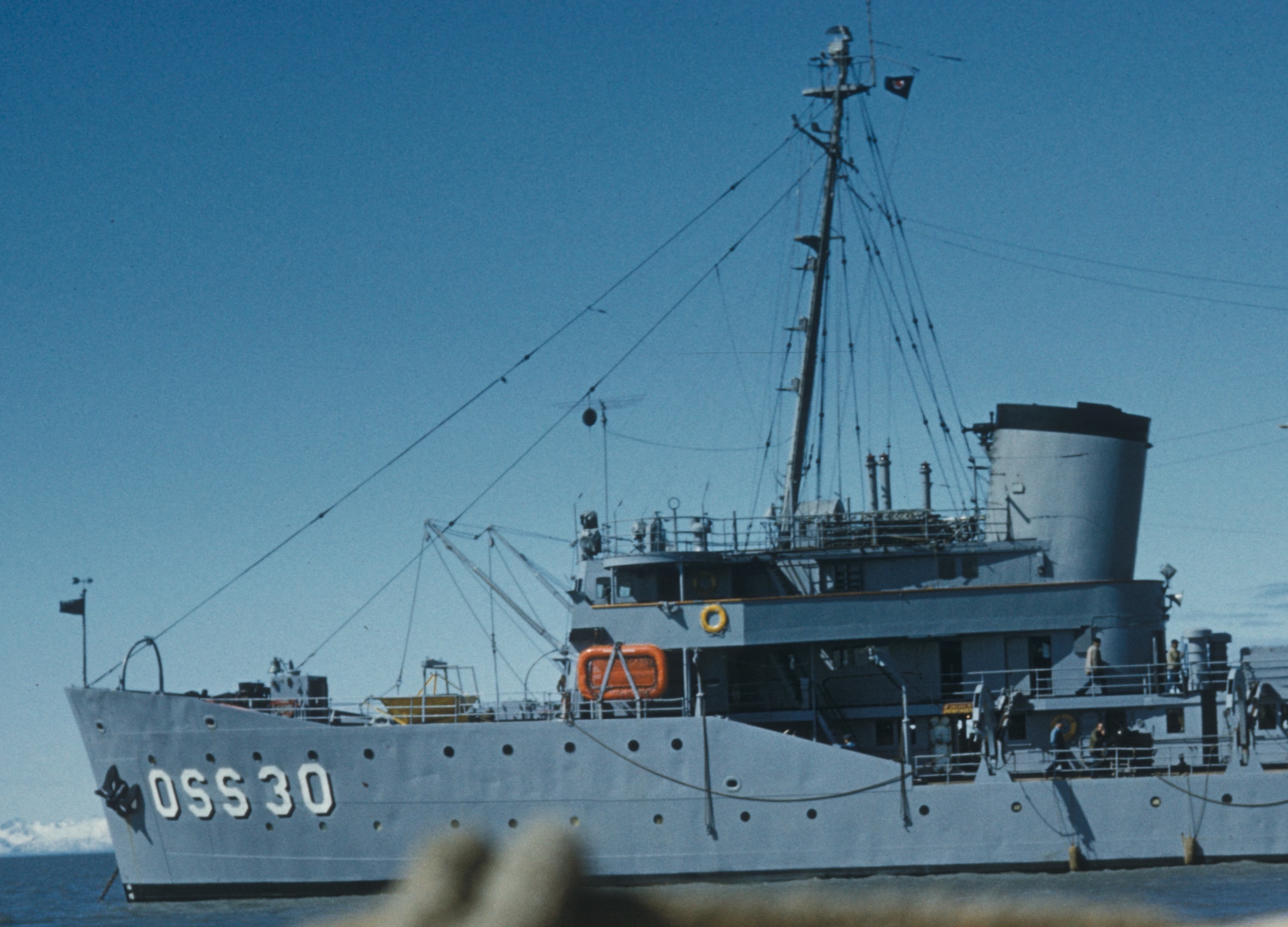 Here we will discuss marine coatings specifically for trade vessels instead of passenger vessels like fast crafts, cruise ships, sail boats and powerboats. 
Showing 1 to 2 of 2 (1 Pages)